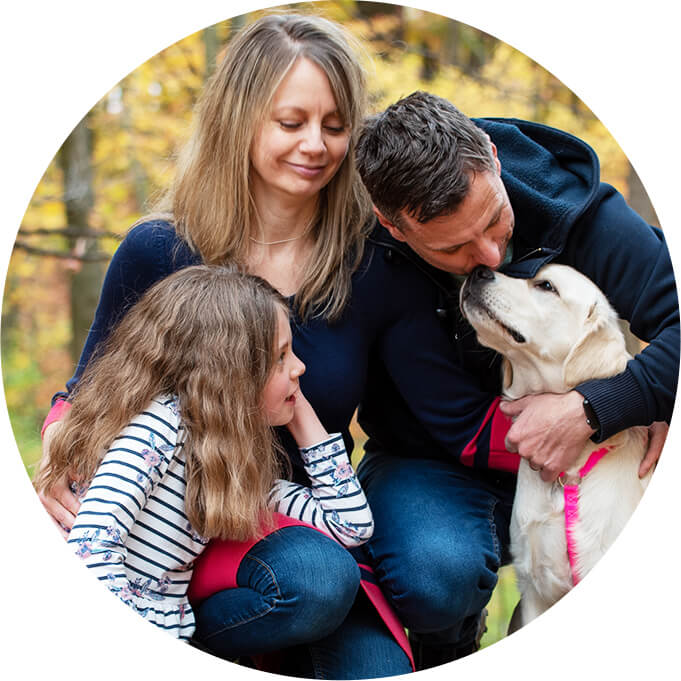 Supportive, Hopeful Care
There's something for you in our care. South Burlington chiropractor Dr. Hayward takes the necessary time to get to know each patient she welcomes, and then dives deep to uncover the root cause of their problem. We're proud to offer a variety of adjustment techniques and different modalities to give you the care your body has been craving.
With us, we hope you'll feel relaxed and ready to heal in our welcoming practice.